Maintence Services
To fully reap the benefits of your landscape, providing proper care and maintenance is a must.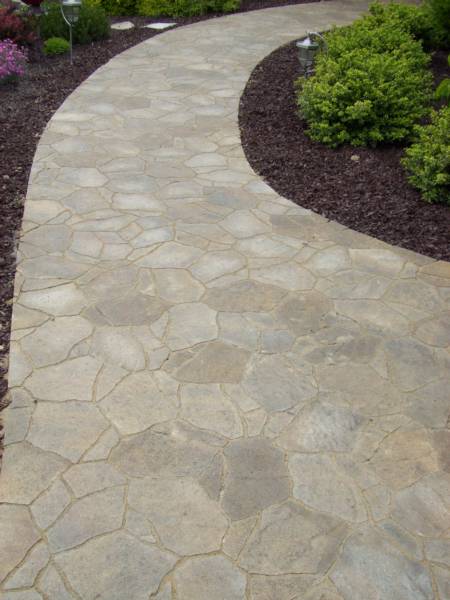 Paver Rehab and Sealing
Scheduled Maintenance
Restoration
Emergency Repairs
Trimming and Pruning
Enhance the value of your landscape and promote strong, growing trees.
Professionally-trained arborists will ensure the health of your trees and shrubs.
Mulching
Our top-quality products are certified.
Wide Variety of Colors and Types
Land Prep & Placement
Tree trimming and Removal
Tree risk assessment uncovers a potential issue – perhaps the tree is damaged or diseased beyond repair – tree removal may be required.
Clean Up
Snow Removal
Plowing
Shoveling
Ice removal & salting,
Call us today at
555-555-5555
Bear Creek Landscape
Get A Quote
Customer Service
For over a decades we have been creating amazing hardscape and outdoor living areas of distinction.
Simple to Complex Projects
From simple to complex, Bear Creek Landscape provides complete contracting and design, landscape installation of brick pavers, patios, pool landscaping, water & pond features, outdoor fire circles and more.
Fair Pricing
We are dedicated to customer satisfaction, and we pride ourselves in providing quality workmanship and superior building materials at reasonable and competitive pricing.
Our Partners